.                       Our offices will be closed the week of July 4th.  We will reopen on Monday, July 9th at 8am.
Messages and email will be monitored during this time.  Please reach out to sawyer@debnams.net if you need assistance.
We hope you and your family have a safe, fun July 4th Holiday!
Phone: 919-266-1489
Email: debnam@debnams.net
24 Hour Towing!
For towing after business hours please contact Don at 919.810.9652
About Us
---
Founded in 1973, Debnam's Paint and Body and Debnam's Wrecker Service serves the Greater Raleigh, NC area. Since our beginning, our body shop and wrecker service has earned a reputation for excellence. Here at Debnam's, we strive to exceed your expectations by providing competitive rates, friendly service and top-notch workmanship.
Family-owned and operated for over 40 years
For 4 decades, Debnam's Paint and Body and Debnam's Wrecker Service have built their reputation on providing their high quality repairs and outstanding customer service. Our repair services are the best in the area, and our collision and wrecker service prides itself on being able to be there wherever you need us, whenever you need us. We listen to your needs, and perform the repairs or maintenance your vehicle needs, quickly and efficiently.
At our shop, we take pride in our work. We are confident that we will exceed your expectations, and we offer a warranty on all of our work. (National Lifetime limited written repair warranty for workmanship including refinish, as long as you own the vehicle)
Please let us know how we can help you today!
"Just a note to tell you how pleased I am with the fabulous job you did on my car…It looks even better than when I drove it out of the dealership in Arkansas in September of 2003. My family here in Zebulon had told me about your reputation and you sure have earned all the praises they passed on to me!"
"Wow, thank you for sharing the before and after pics. Your team really did a great job and we truly appreciate your work. We will continue to recommend your shop to anyone that needs auto repair. Thanks again!!"
"I am completely satisfied and impressed with your work. Given the opportunity I will refer others to you."
"You all did an outstanding job. Great people to deal with. I recommend you all highly."
"The service I received was wonderful. I would highly recommend Debnam's to anyone. The personalized thank you card was a wonderful personal touch. I was also very pleased with the professionalism of the quote. It was very thorough and detailed. The repair is amazing, it's like it never happened! The skill staff answered all my questions and kept me informed of the timeline all the way through. I never had any problems getting a hold of the staff when I needed them. Debnam's also has superior customer service. The staff called Enterprise for me to have them come and pick me up. Thank you again!"
"Excellent, A+++, Thank you for your excellent work, and your friendly & courteous service. I am very impressed by your business."
"Very warm reception, very professional, caring & attentive. Love you all!"
"We are very pleased with the work. You are highly recommended. Thanks again!"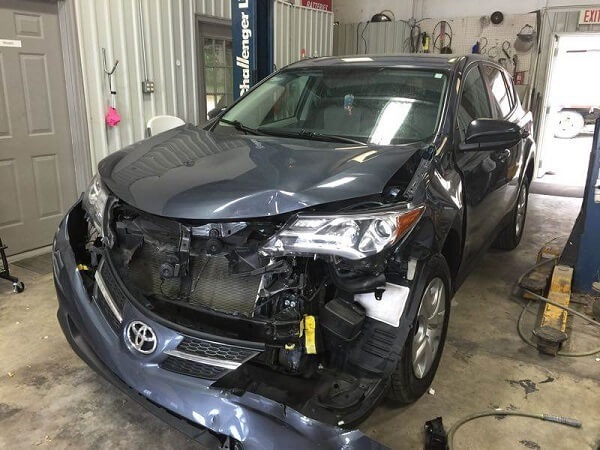 Before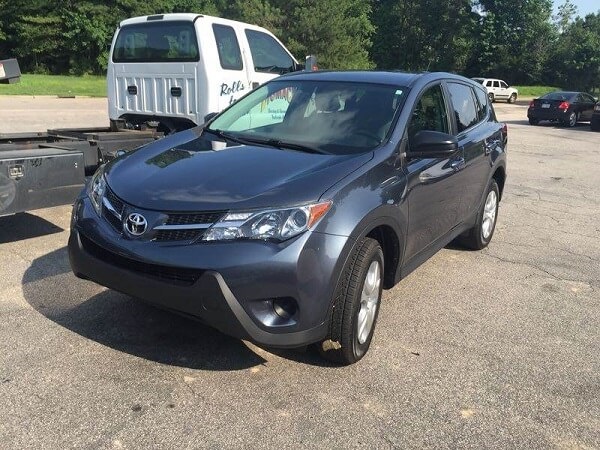 After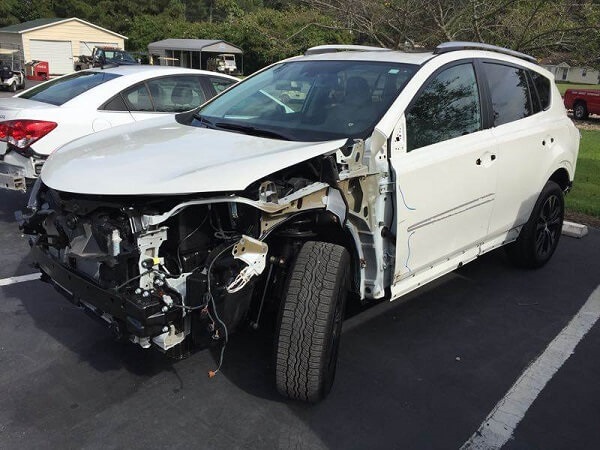 Before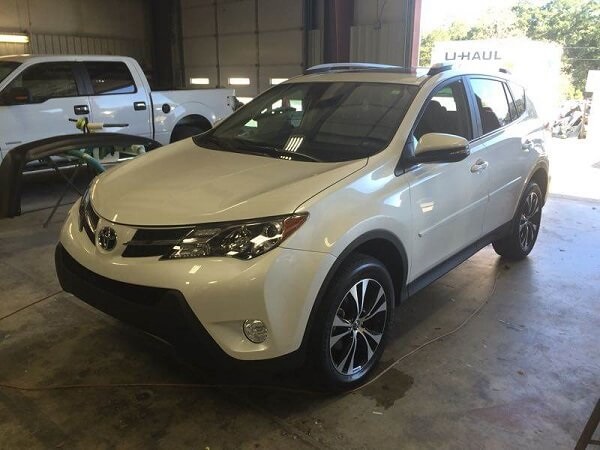 After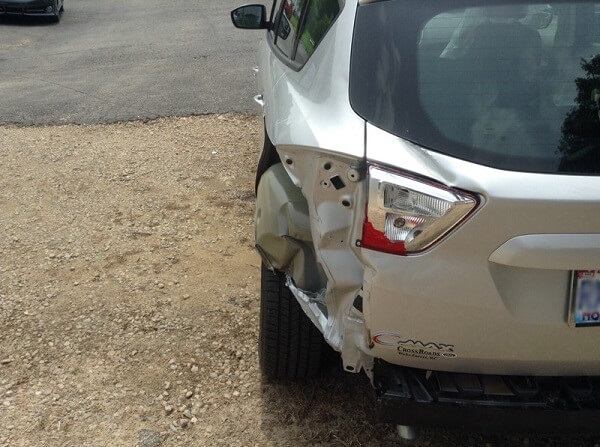 Before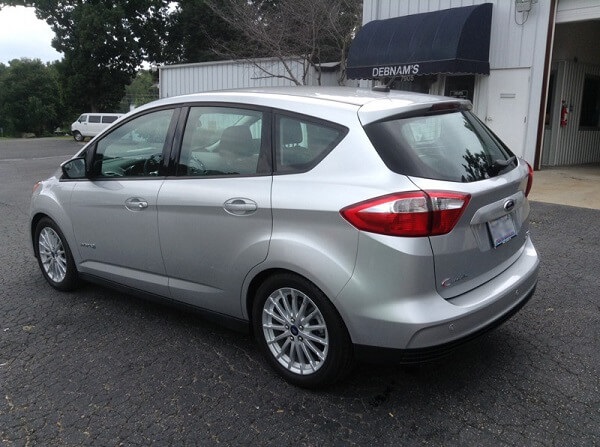 After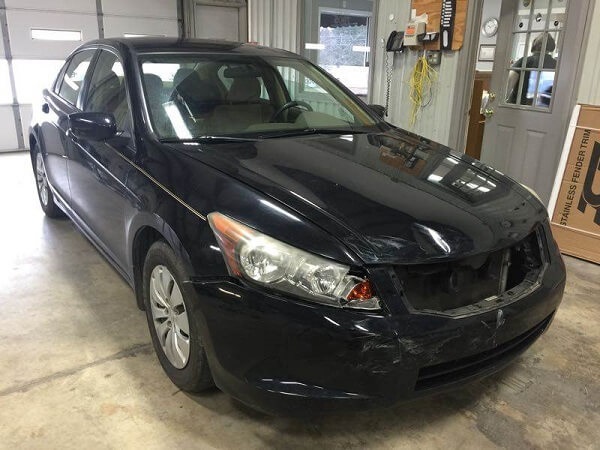 Before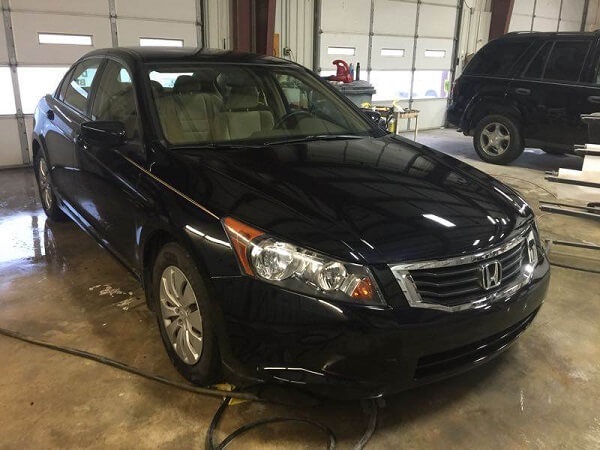 After
Phone: 919-266-1489
Fax: 919-217-8063
Address
7905 Knightdale Boulevard
Knightdale, North Carolina 27545
Business Hours
Monday-Thursday: 8am – 5:30pm
Fridays: 8:00am – 4:30pm
24 Hour Towing
For towing after business hours please contact Don at 919.810.9652