Services
---
Debnam's Paint and Body and Debnam's Wrecker Service offer a wide range of maintenance and repair services. Our highly trained technicians can diagnose problems and perform repairs right the first time around.
We offer the following auto services: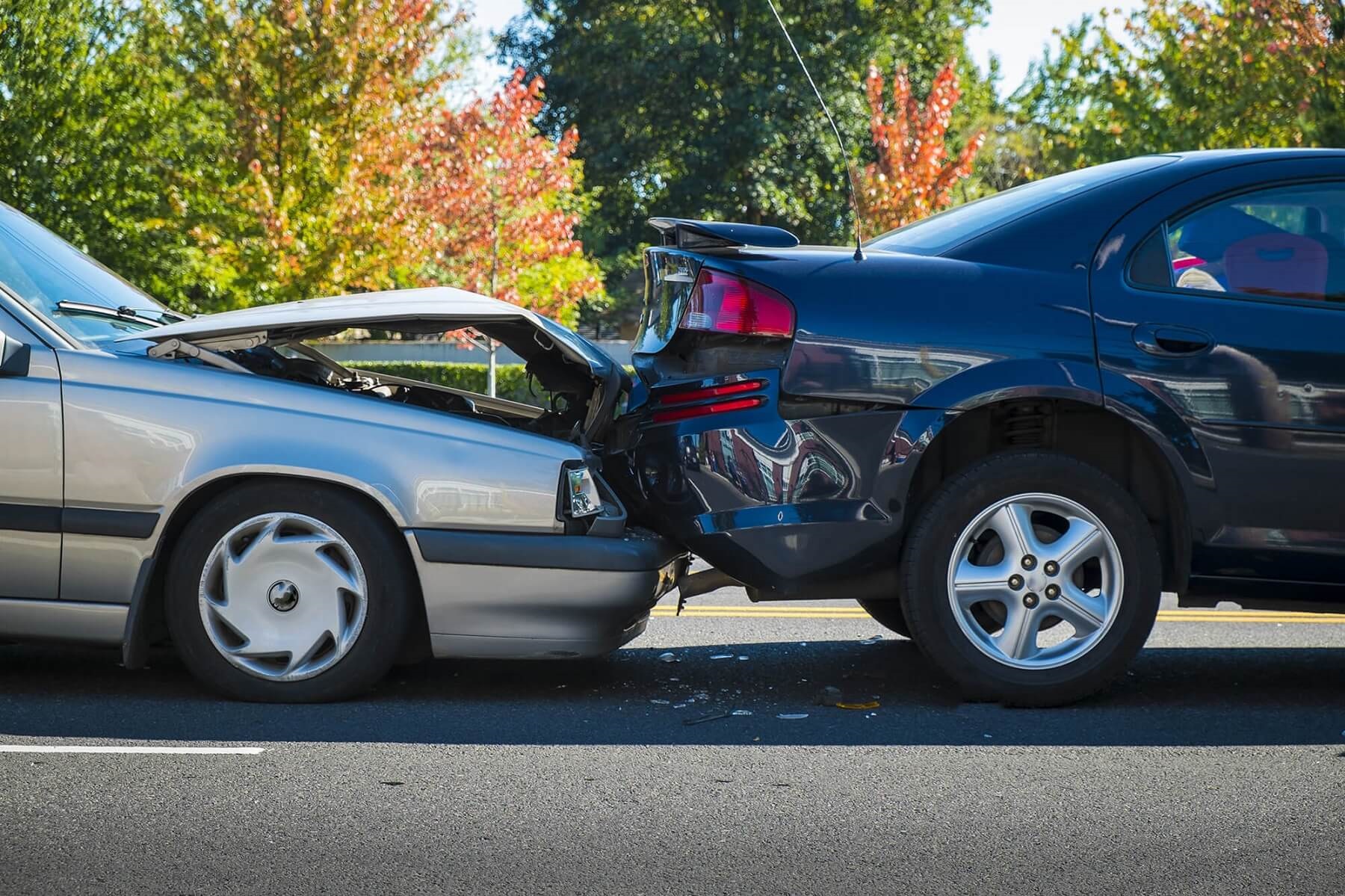 Collision Repair Auto Services
At our shops, we work on both foreign and domestic models to carefully and expertly restore your vehicle to its pre-accident condition. We strive to make the entire collision repair process as easy for you as possible. We work on commercial fleets as well as personal vehicles. We work with all major insurance companies, but we are happy to work with you when you're paying for the repairs yourself.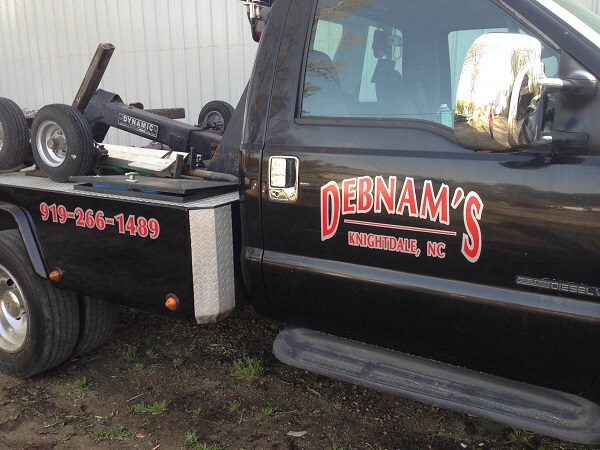 Towing
We proudly offer Light and Medium Duty Towing. We also understand that a non-working vehicle can be an unplanned emergency. As a result, we proudly offer 24-hour, on-call towing.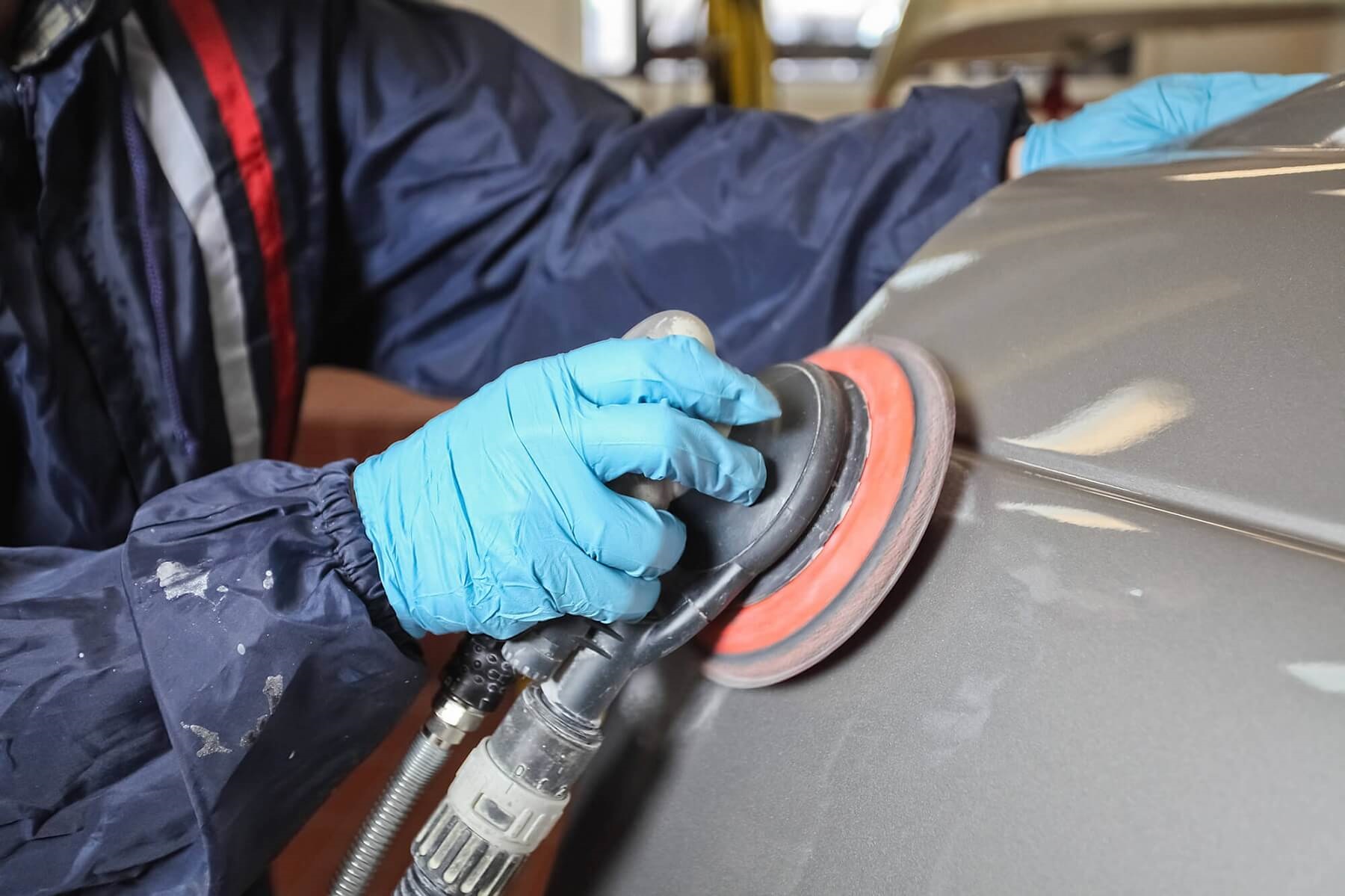 Fiberglass
In addition to our other auto services, we also offer fiberglass repairs to help restore your car to its showroom quality.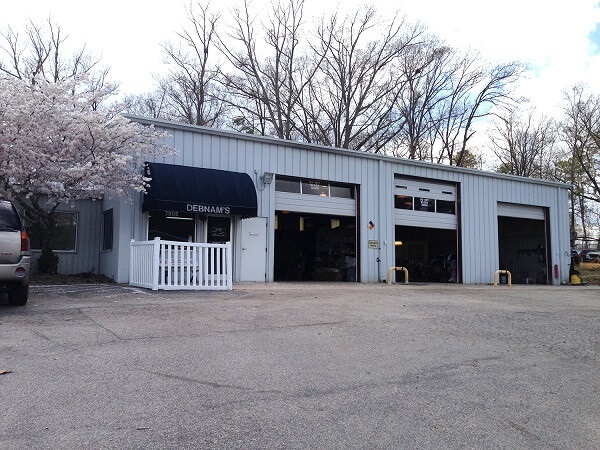 Collision Insurance FAQ
When you're in a wreck, know your rights. Learn about what to expect from your insurance agency in the state of North Carolina with our handy collision insurance FAQ. Have questions? We'd be happy to help. Give us a call on 919-266-1489.